The perfect tool for producing wide-field AO images
The perfect tool for producing wide-field AO images
DualAlign's® i2k Retina™ is the most advanced software package in the world for automatic image registration, image alignment, and for constructing multi-image mosaics.
It is the premier software for combining images from a wide variety of fundus cameras, including adaptive optics (AO) retinal images.
of adaptive optics retinal images
throughout wide-field images
without exporting AO images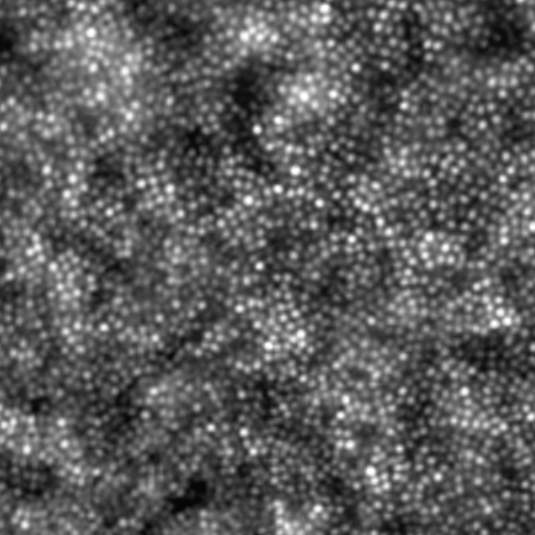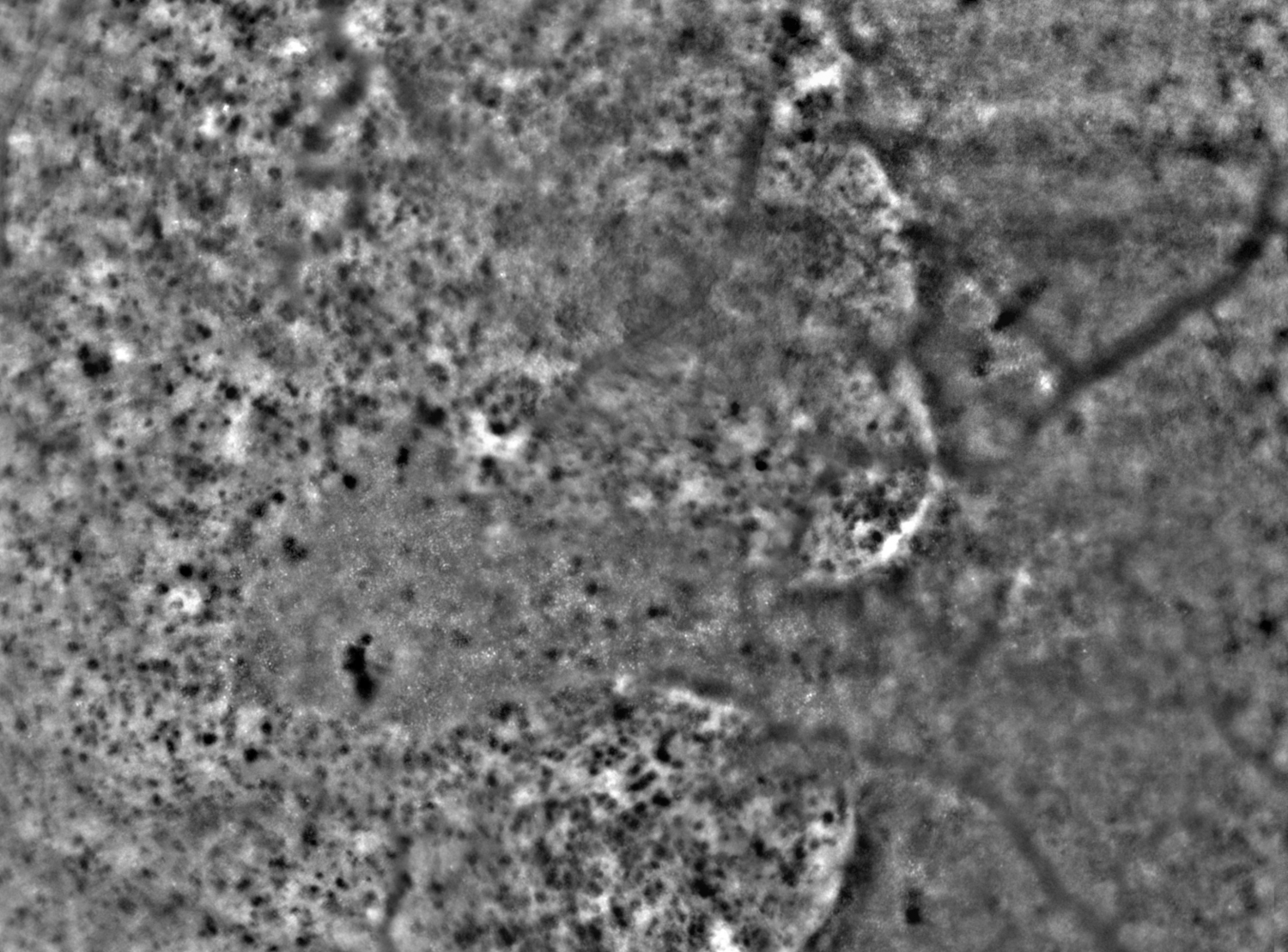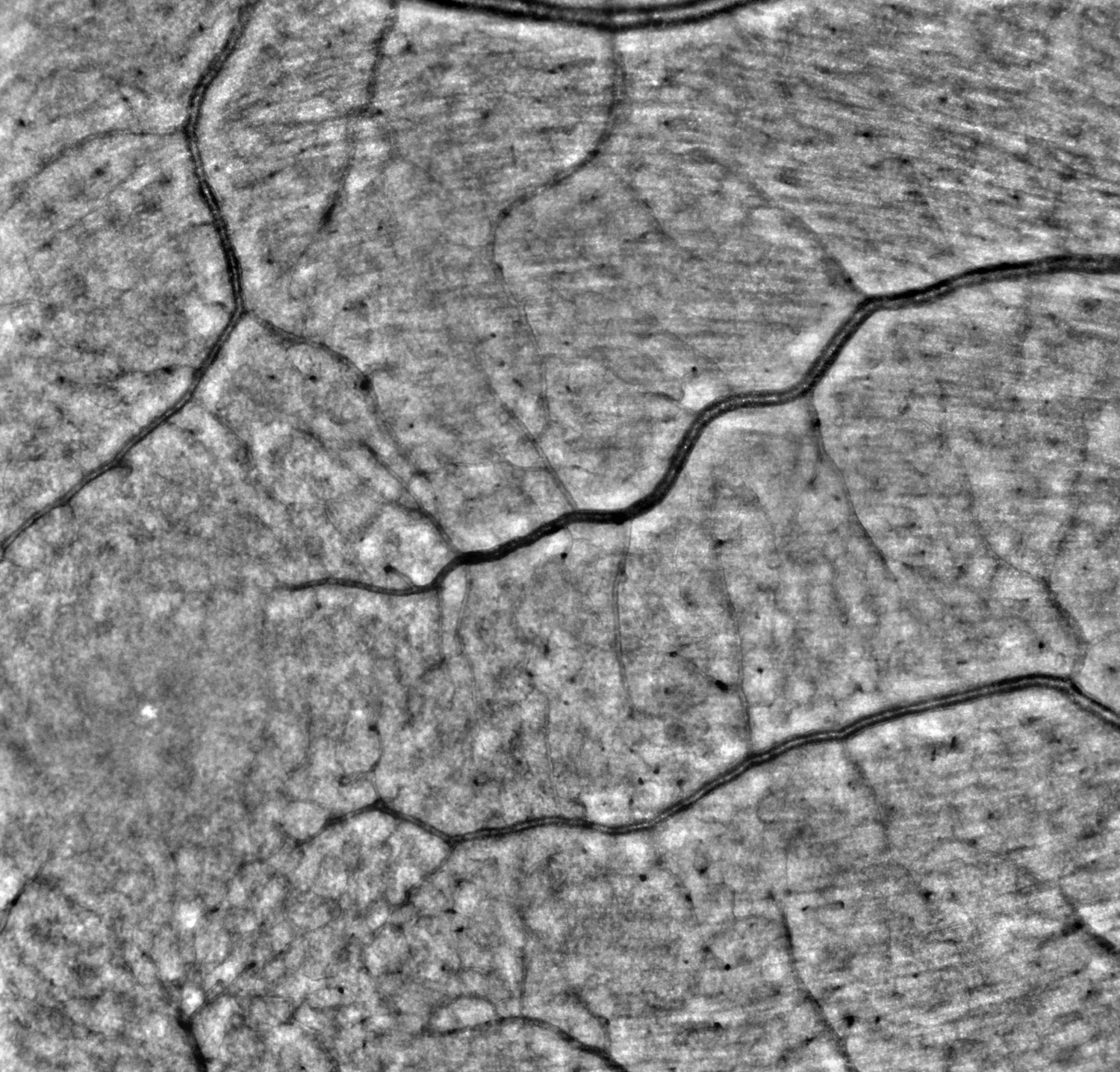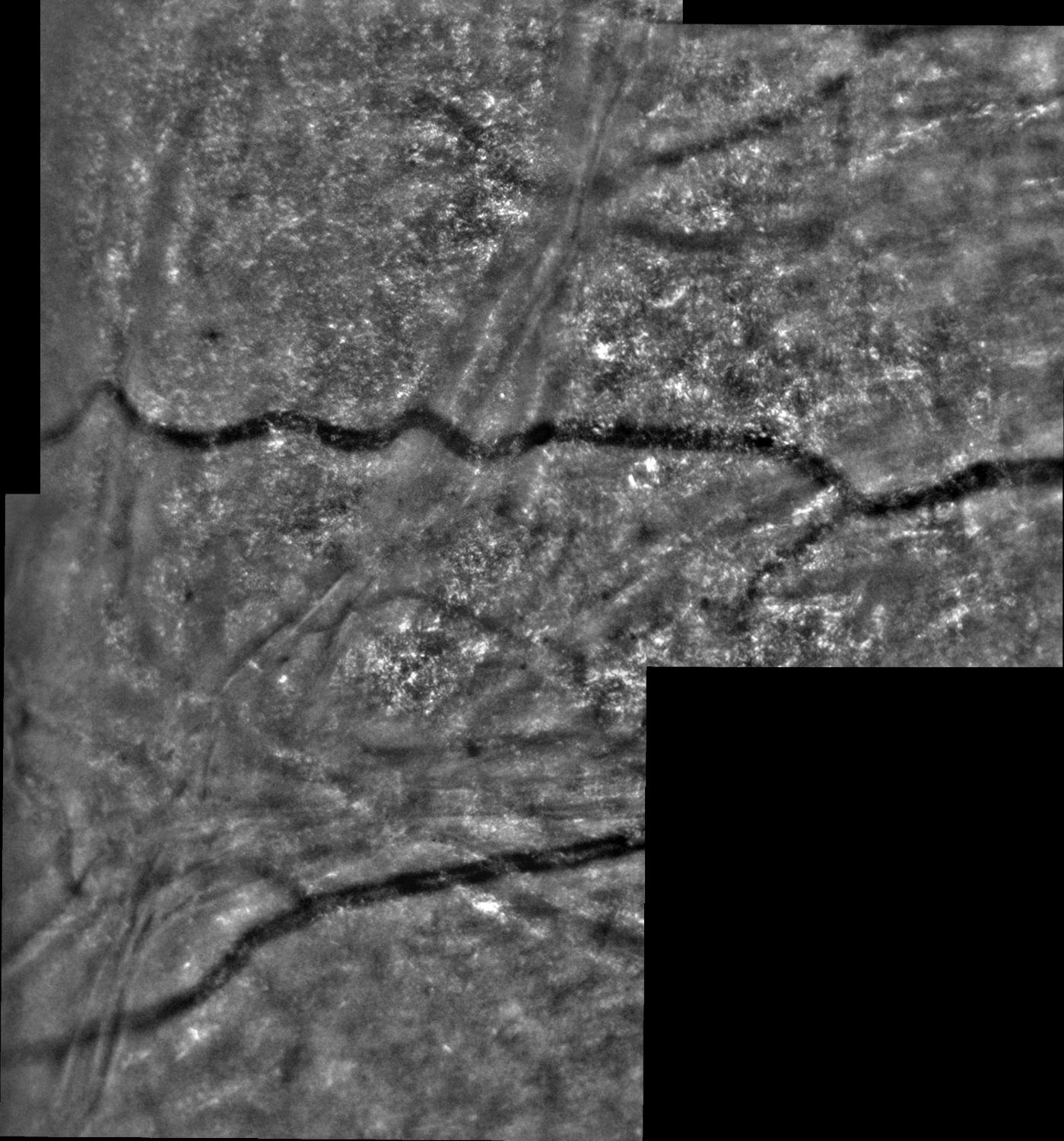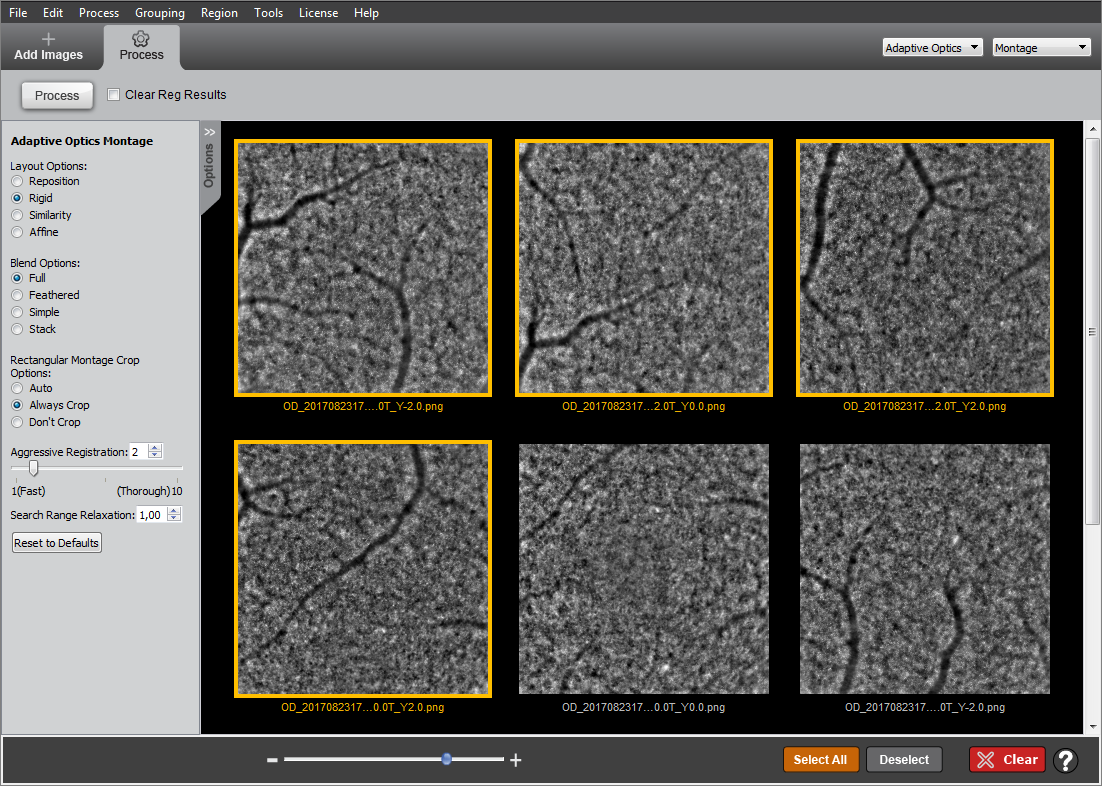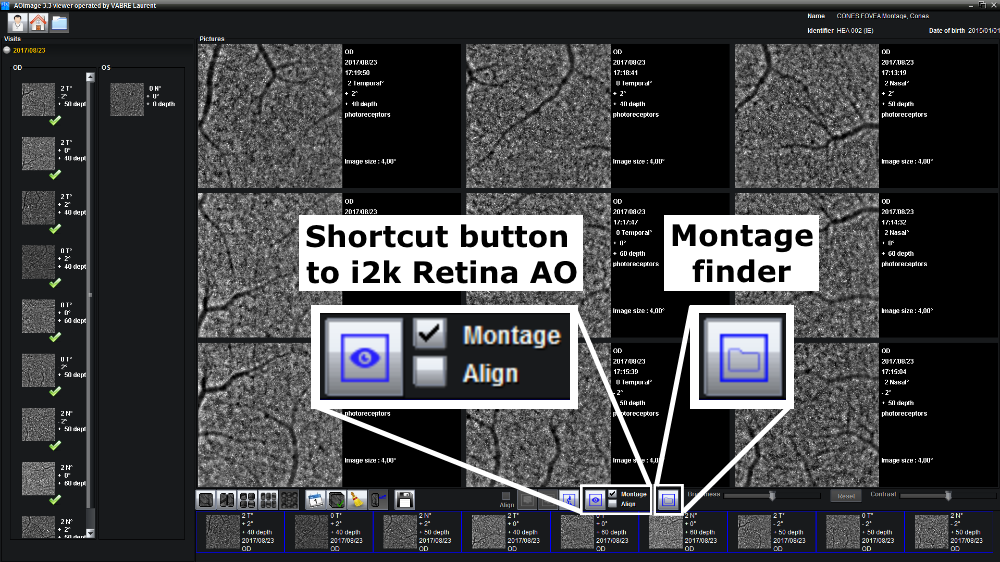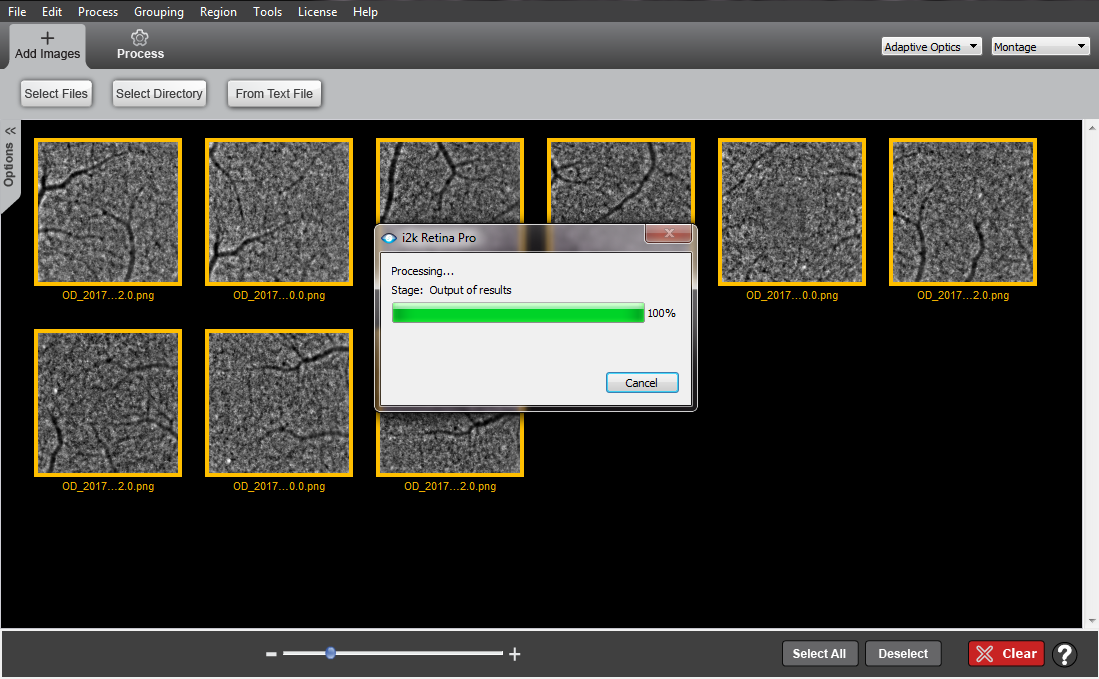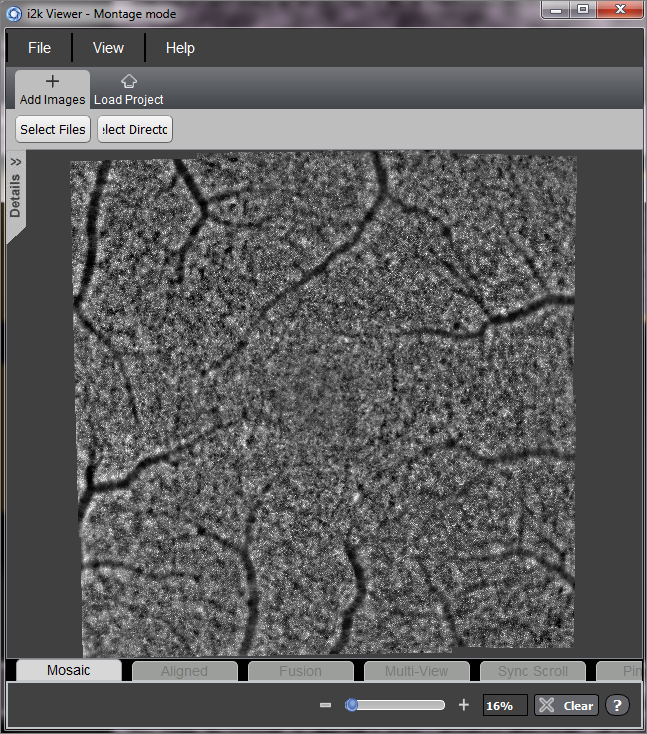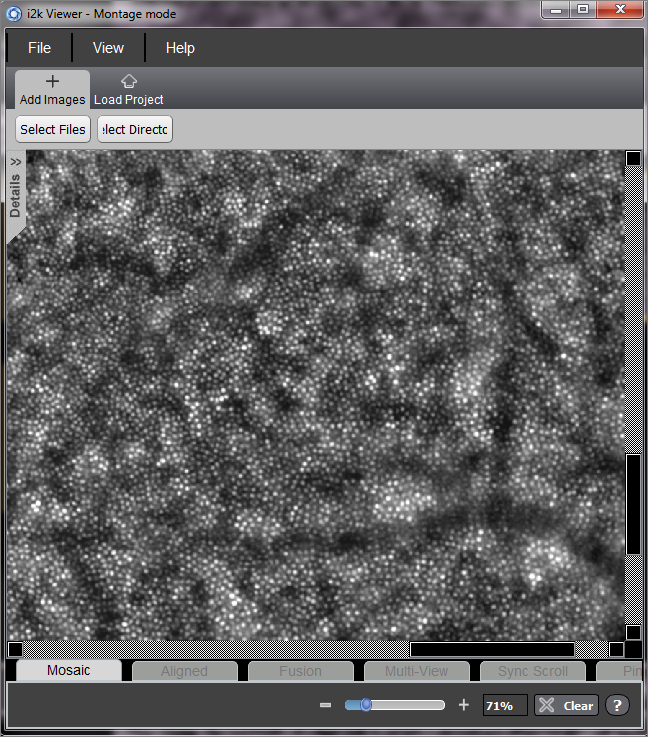 ---
i2k is not part of the rtx1 product. i2k has not been approved for clinical use. It is for research use only. DualAlign, i2k, i2k Retina AO are trademarks of DualAlign LLC.
Contact us for more information
Cookie and Privacy Settings