Examine the retina
beyond current limits
Adaptive optics retinal imaging
Over a billion people suffer from diseases that impact the back of their eyes. More than ever, advances in retinal imaging are needed to better diagnose and treat these pathologies
Imagine Eyes' products now enable examining patients' retinas with an unprecedented level of detail – the cellular level – thanks to adaptive optics imaging technology.
Detect microscopic lesions. Track minute changes in the retina
Examine individual retinal cells including cone photoreceptors
Examine the wall structure of small retinal blood vessels
Quick imaging procedures using safe infrared illumination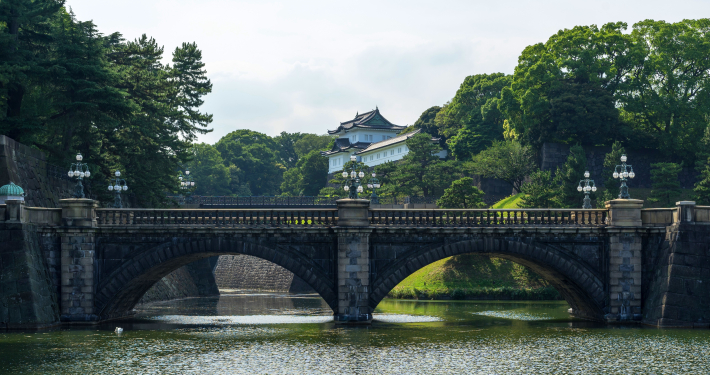 Nikon Healthcare Japan and Imagine Eyes will together exhibit the rtx1-e Adaptive Optics retinal camera at the 123rd Annual Meeting of the Japanese Ophthalmological Society (JOS) on April 18-20 in Tokyo. On Thursday 18th, in Symposium 1, Prof.
[…]
https://www.imagine-eyes.com/wp-content/uploads/tokyo-imperial-palace-1849158-Copie.jpg
2716
5515
contrib
https://www.imagine-eyes.com/wp-content/uploads/logo.svg
contrib
2019-04-02 13:48:46
2019-04-17 22:15:51
123rd JOS annual meeting in Tokyo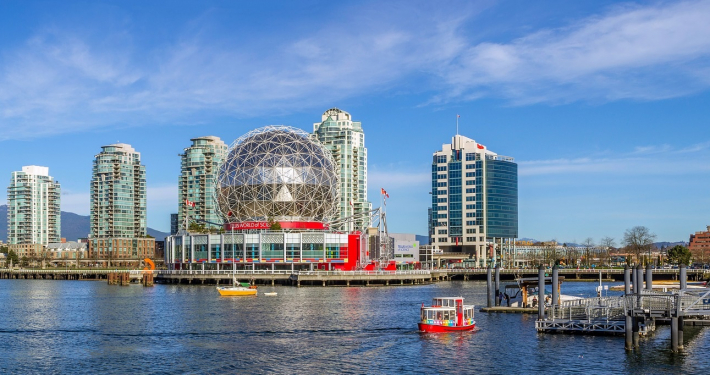 Imagine Eyes will exhibit at the upcoming ARVO meeting in Vancouver, Canada, on April 28 – May 1, 2019. We warmly welcome all attendees to visit us on our booth #1403 and discover our most recent progress in adaptive optics retinal imaging.
[…]
https://www.imagine-eyes.com/wp-content/uploads/vancouver-1620772_1920.jpg
682
1820
contrib
https://www.imagine-eyes.com/wp-content/uploads/logo.svg
contrib
2019-02-01 18:26:23
2019-03-06 11:55:51
Imagine Eyes exhibits at ARVO 2019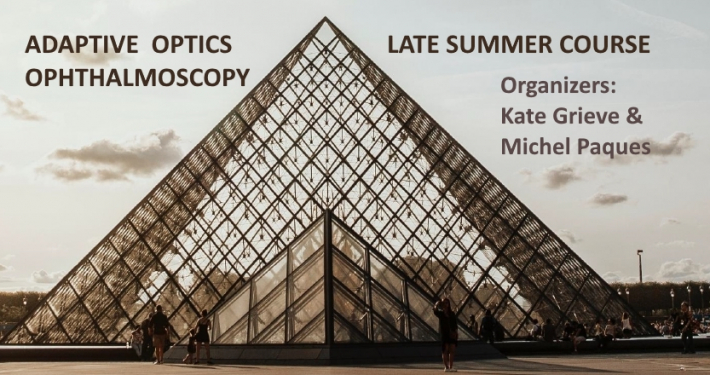 The second international course on Adaptive Optics Ophthalmoscopy will be held in Paris on September 4-5, 2019. Save the date! Organized by Dr. Kate Grieve and Prof. Michel Paques, this two-day event will address both technical and medical aspects
[…]
https://www.imagine-eyes.com/wp-content/uploads/2019-03-late-summer-course-AO-imaging-cropped.jpg
440
996
contrib
https://www.imagine-eyes.com/wp-content/uploads/logo.svg
contrib
2019-03-28 09:48:33
2019-03-28 10:49:43
Late summer course on Adaptive Optics Ophthalmoscopy in Paris