We warmly welcomes a new recruit, Marine Durand, who will strengthen our company's marketing team as Product Manager, Retinal Imaging Devices.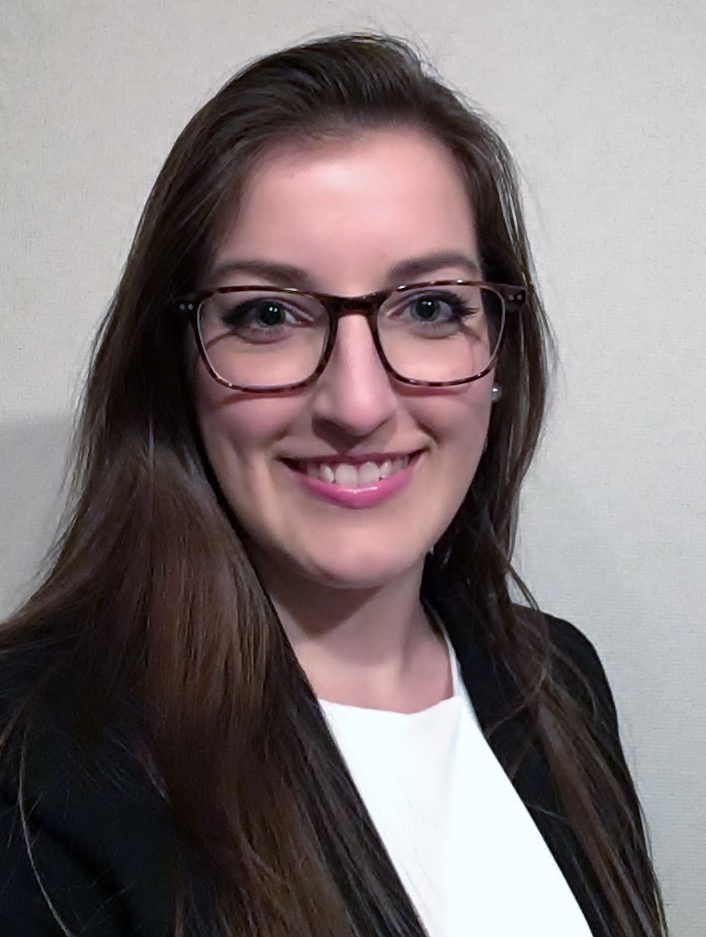 Soon after she graduated from the prestigious Institut d'Optique Graduate School in 2015, Marine was awarded with a "VIE" grant from France's Ministry of Foreign Affairs to participate in a 2-year internship program in Japan. There, she collaborated with Imagine Eyes on several fronts: she provided technical and clinical support customers throughout Japan, she helped establishing a strategic partnership with a Japanese distributor, Chuo Sangio Company, and she carried out several training and marketing actions for the commercialization of Imagine Eyes' rtx1-e Adaptive Optics Retinal Camera on the Japanese market. All through her two years in Japan, she also worked part-time as a foreign graduate student at the Ophthalmology Department of the Nippon Medical School Hokusoh Hospital, where she acquired, analyzed and presented retinal image data under the guidance of medical researchers.
"In my previous work in Japan, I learnt a lot about ophthalmology and retinal imaging, and I enjoyed interacting with Imagine Eyes people, sales representatives and ophthalmologists. After completing this mission, my first wish was to join Imagine Eyes, and work at the interface between technology and medicine in order to deliver products that best match customers' needs", says Marine Durand.
"Marine has learnt about our business at light speed and demonstrated amazing adaptation skills. At Imagine Eyes, her multi-disciplinary experience will be leveraged to develop clinical collaborations, content marketing and promotional activities", says Nicolas Chateau, CEO at Imagine Eyes.
https://www.imagine-eyes.com/wp-content/uploads/logo.svg
0
0
contrib
https://www.imagine-eyes.com/wp-content/uploads/logo.svg
contrib
2018-03-06 10:30:35
2018-03-06 10:33:39
Imagine Eyes appoints Marine Durand as its product manager for retinal imaging devices