Adaptive optics reveals undetected microcysts in retinal neurodegeneration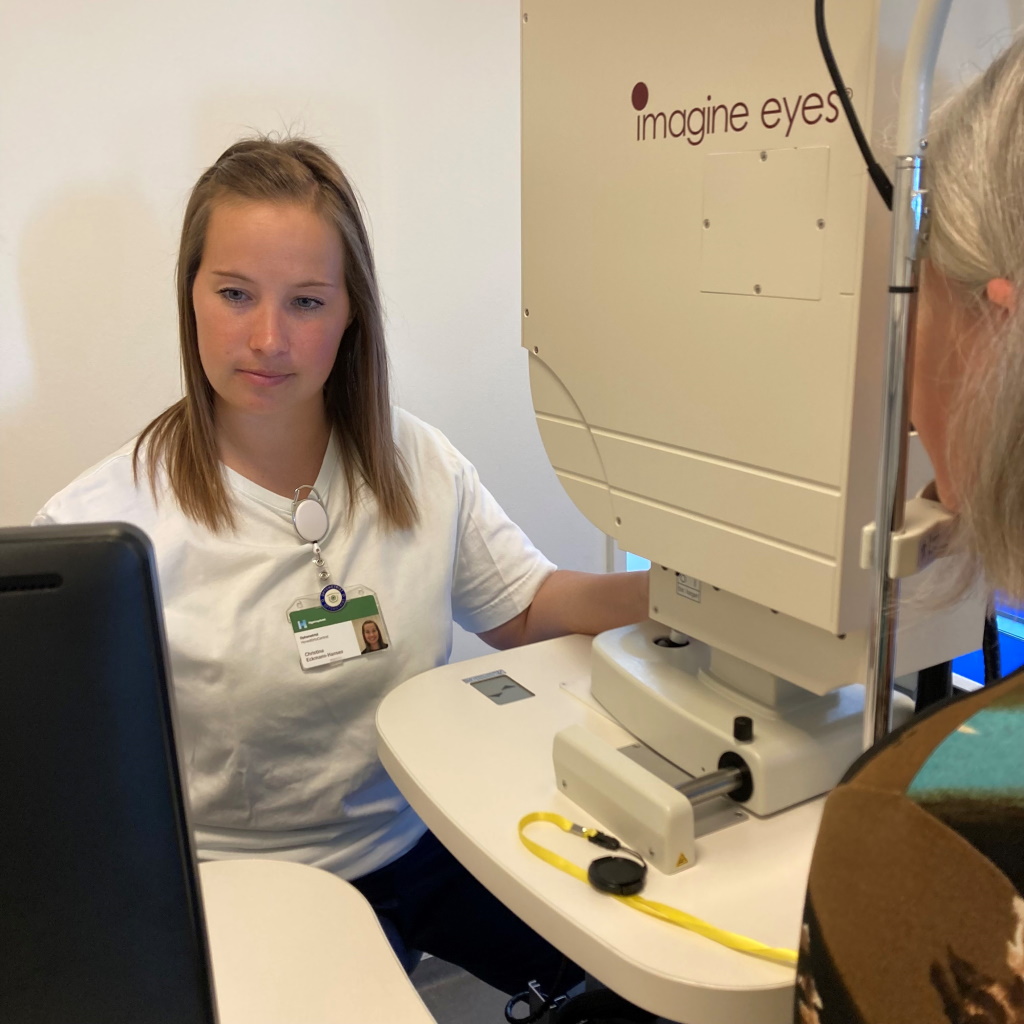 In a study in autosomal-dominant optic atrophy (ADOA), conducted at the University of Copenhagen – Rigshospitalet and the Aarhus University Hospital, Denmark, clinical researchers assessed the prevalence of macular microcystoid lacunae using optical coherence tomography (OCT) as well as adaptive optics (AO) imaging.
The results obtained in 140 patients were recently published in Journal of Neuro-Ophthalmology.
AO images acquired with Imagine Eyes' rtx1 camera revealed the presence of microcystoid lacunae in the inner retina layers of 32 patients. In 34% of these cases, microcysts were undetectable in OCT images.
"The development of microcystoid lacunae may be a transient, midphase phenomenon in ADOA and it seems to accompany a period of demonstrable visual loss. Microcystoid macular edema is therefore of fundamental interest for the planning of intervention trials in ADOA."
Article reference: Eckmann-Hansen, C., et al. Prevalence of Macular Microcystoid Lacunae in Autosomal Dominant Optic Atrophy Assessed With Adaptive Optics. Journal of Neuro-Ophthalmology, Published ahead of print (2022). https://doi.org/10.1097/WNO.0000000000001592.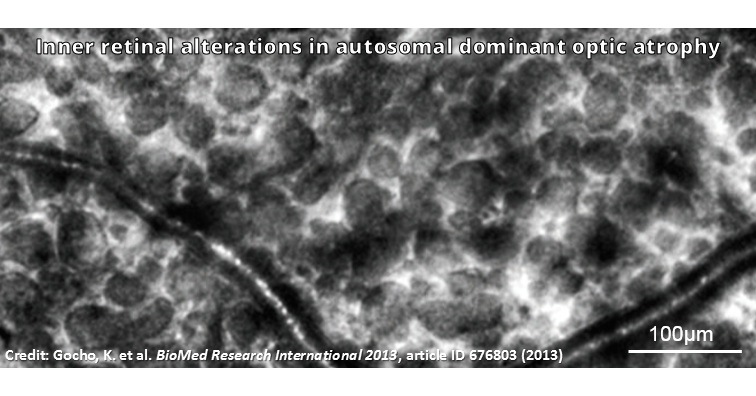 https://www.imagine-eyes.com/wp-content/uploads/logo.svg
0
0
contrib
https://www.imagine-eyes.com/wp-content/uploads/logo.svg
contrib
2022-06-02 16:38:14
2022-06-02 16:49:10
Adaptive optics reveals undetected microcysts in retinal neurodegeneration