Imagine Eyes appoints Barbara Lamory-Bardet as Manager of Quality and Regulatory Affairs
We are happy to announce that Mrs Barbara Lamory-Bardet has been appointed as Manager of Quality and Regulatory Affairs (QRA) at Imagine Eyes®. In this new position, Barbara will direct quality management as well as all compliance and certification activities. "I am grateful to Barbara for taking up this new challenge. No doubt that her extensive skills and firm determination will quickly result in expanding our market access and international reach" says Nicolas Chateau, CEO at Imagine Eyes.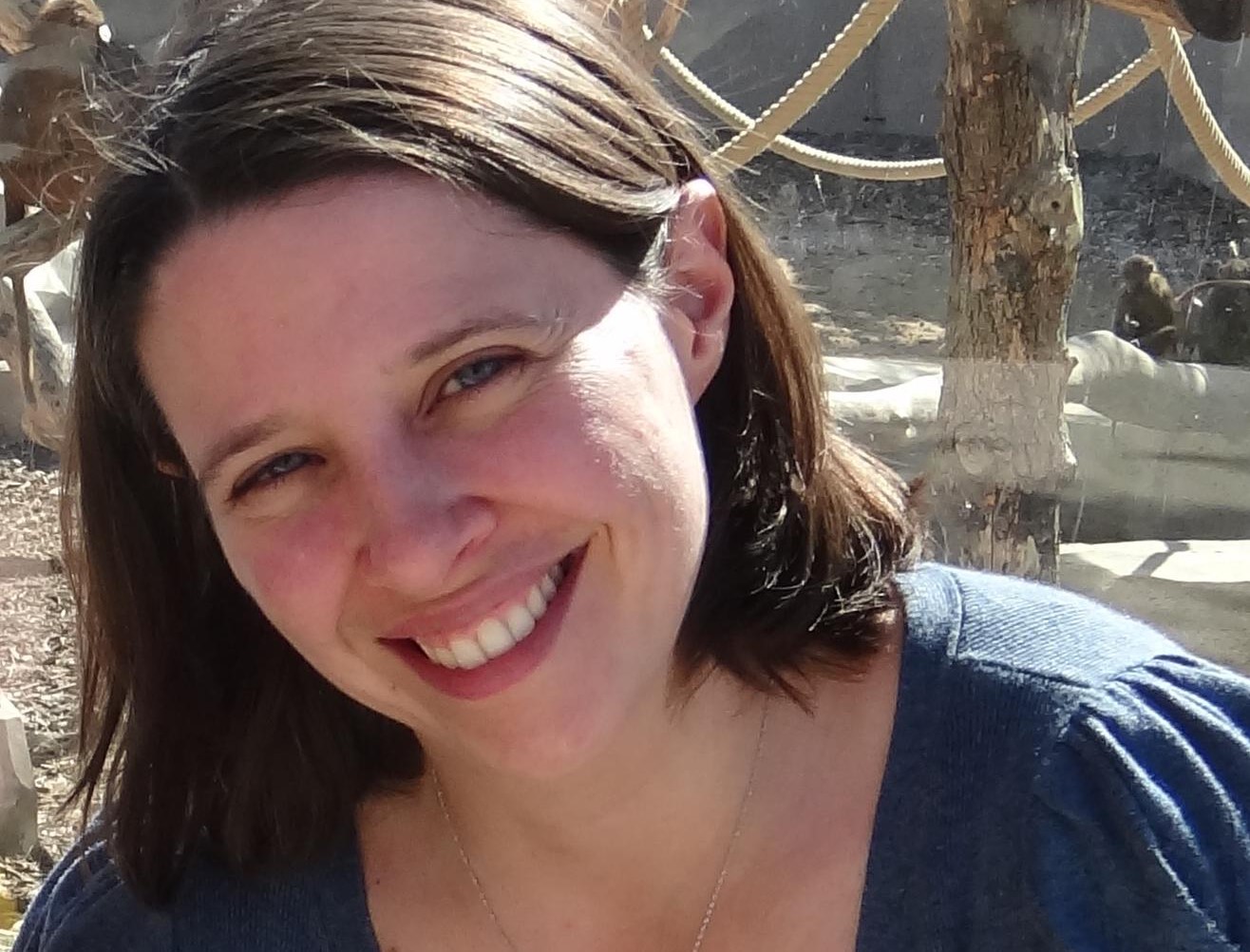 Prior to this change, Barbara has been in charge of Imagine Eyes' hardware development activities for over 10 years. She played a key role in developing new imaging technologies and bringing several innovative medical devices to market, in particular the rtx1™ Adaptive Optics Retinal Camera that has quickly become the company's flagship product thanks to its unprecedented image resolution. In her earlier days at Imagine Eyes, Barbara has engineered improvements in the irx3™ Wavefront Aberrometer, an extremely precise refractive diagnostic device adopted by hundreds of laser surgery clinics. She also handled the company's R&D tasks in multiple collaborative projects that have received over € 5 M in subsidies from local and European funding agencies. While carrying out these technical developments, Barbara has been increasingly involved in quality management and regulatory certification procedures: her effort resulted in obtaining Imagine Eyes' ISO 13485:2016 certification as well as the rtx1 product's market clearance in Europe and Japan. Before she joined Imagine Eyes, Barbara has worked as an optical engineer at leading high-tech organizations including France's Center for Atomic Energy (CEA) and Sagem Defense Security. As a student, she graduated with a Master degree in data management for medical and biotechnological research from the prestigious Ecole Centrale de Paris after obtaining an engineer diploma from the equally renowned Institut d'Optique Graduate School.